Images
From Karen Marcelo
time:
7:00pm social hour 8:00pm presentations
December 07 2016
place:
DNA Lounge
375 11th St
San Francisco, CA
Map
Sliding scale entry $5-$20 for our hosts much appreciated
Vendor/Demo Tables
RE/Search

DNA Lounge
375 11th St.
San Francisco, CA
Tony Parisi - Third Time's the Charm: How VR and the Web Have Finally Converged - In My Lifetime
Twenty five years after the first consumer VR crash, virtual reality is poised to upend human-computer interaction, the Internet has disrupted every facet of life as we knew it back then, and the two are now on a collision course. The Metaverse that we've all been dreaming about for decades - that shared vision of everybody connected and communicating in a web of virtual reality - is upon us.

Twice before, the industry attempted to consummate this chemical wedding... and twice now, somebody ran from the altar. Well, this time, the bride and groom are pure of heart and truly ready. The confluence of cheap VR hardware, accessible 3D development, and ubiquitous networking has set the stage for an explosion of VR content, delivered over the World Wide Web.

Why has it taken so long? And why is it happening now? Tony will talk you through it.

Tony Parisi is a virtual reality pioneer, serial entrepreneur and angel investor. Tony is the co-creator of 3D graphics standards, including VRML, X3D and glTF, the new file format standard for 3D web and mobile applications. Tony is also the author of O'Reilly Media's books on Virtual Reality and WebGL: Learning Virtual Reality (2015), Programming 3D Applications in HTML5 and WebGL (2014), and WebGL Up and Running (2012).

Tony is currently Head of VR and AR at Unity Technologies, where he oversees the company's strategy for virtual and augmented reality.
http://www.tonyparisi.com
http://learningwebgl.com
@auradeluxe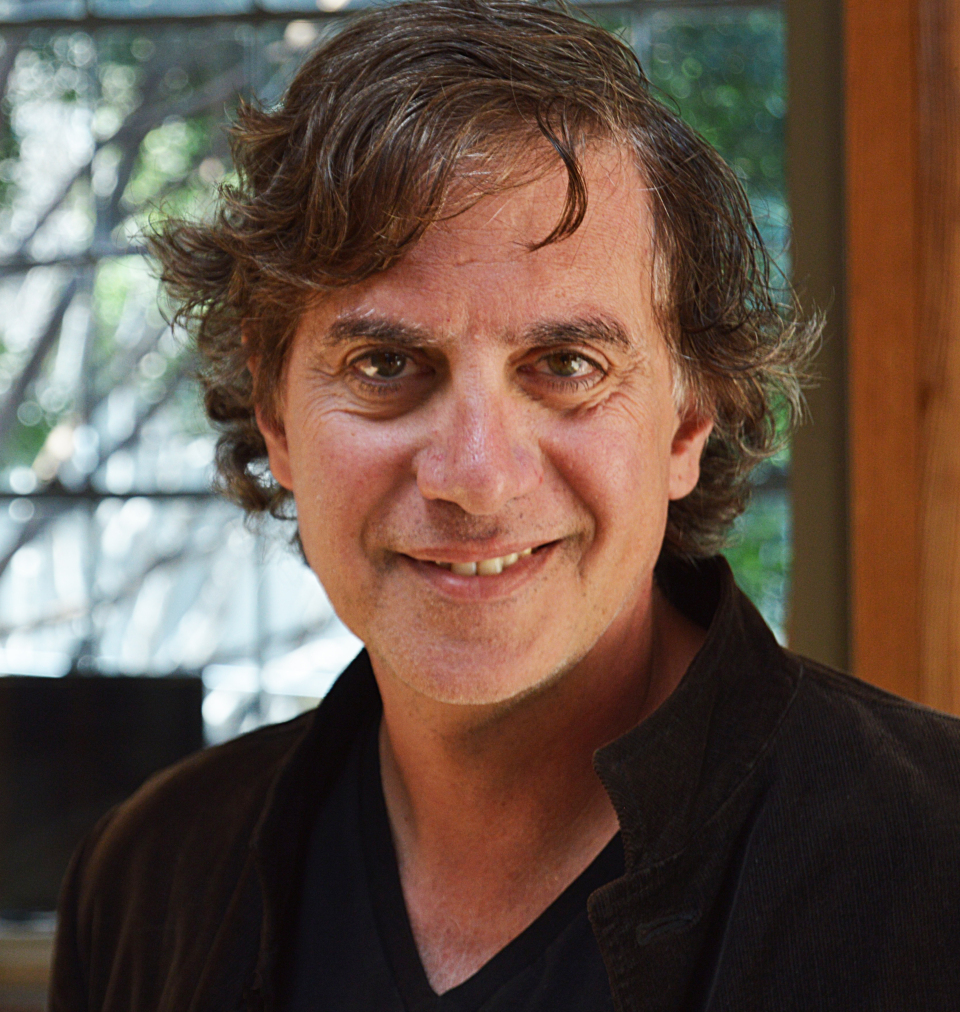 Chris Shaw and Jared Peters - Spontaneous Animation
The Virtual World is entering the mythical sixth day of creation.

Software has raised spontaneous mountains. It swirls sparkling waters and rustles leaves in vast forests, all shaped entirely by code. The magic of physics graces all with movements that yield precisely to any touch. All are waiting.

In terms of an older myth, we have formed a human body out of clay. We twist it, move it around, and shape it into different ages, races, and genders. We are making it increasingly beautiful. All that remains is to breathe life into this clay. The same mathematical magic that spontaneously rustles the leaves and swirls the waters.

The new company, Spontaneous Animation, will be showing working examples of photo-realistic human characters that capture the human spirit in infinitely variable responses and behaviors. Spontaneous Animation is part of a growing movement to empower software to freely create interactive personality, moods, movements, and apparent willfulness in artificial characters.

Chris Shaw has written character software used in research by NASA, MIT Media Lab, Sony Research, Cisco, and many others. He co-authored a series of texts on behavioral mathematics, described by Scientific American as "a noble experiment in pedagogy", and used as a text at many Universities, including Harvard Graduate School of Mathematics. His feature film Split was described as "Brilliant... a timeless political-religious parable" by the LA Times, and "dazzling" by the Boston Globe.

Jared Peters spent over a decade as an autism therapist, and has since dedicated himself to solving problems for caregivers using emerging technology. He is a cofounder of Spontaneous Animation. He also heads up Origami Robotics, makers of furry robotic characters that engage children with autism with prompts and praise. Jared embraces a broad-based, collaborative approach to humanizing our inevitably expanding cyber reality to create a world that is more compassionate, more understanding, and less mechanical.
http://spontanimation.com
@spontanimation
@jaredpeters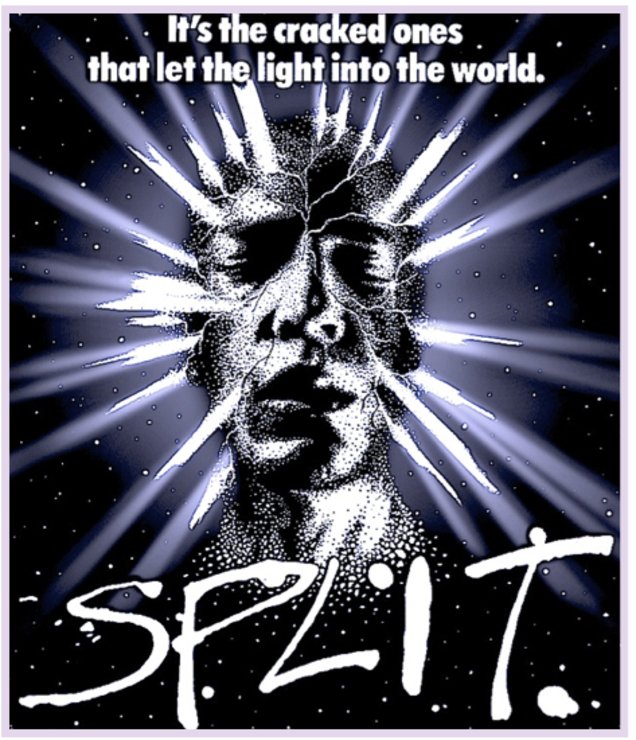 Jennifer Berry - Honeybees as 3D Printers
B Code is a living, biological 3D printer that employs honeybees to create sculptural forms in beeswax. Honeybees developed the world's first additive manufacturing over millennia of evolution, and Berry harnesses their technology to create hive systems that enhance the natural tendencies of bees. Together they produce sculptural forms never before possible by human technology or nature alone.

Jennifer Berry's artworks border on the incredible in their combination of art and experimentation. Wild animals and untamed organisms are invited to collaborate to form works of art in artificial environments, calling into question our society's notion of what it means to be wild, and showing us that nature is often an eager and willing partner in our grand experiment to remake the world to suit human desire.

Berry is an artist and biologist who lives in the Bay Area and recently completed a residency at Autodesk's Pier 9 workshop.