Images
From Karen Marcelo

time:
7:00pm social hour 8:00pm presentations
Oct 18 2017
place:
The MADE (Museum of Art and Digital Entertainment)
3400 Broadway
Oakland, CA
Map
RE/Search will be there with all your alternative culture needs!
Free admission but $5-$20 donations for our hosts much appreciated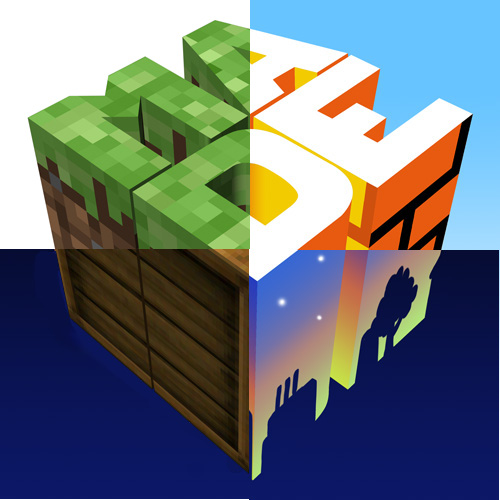 The MADE
3400 Broadway
Oakland, CA
Alex Handy - Six Years of The MADE: Highlights
A talk by Alex Handy founder and director of the MADE detailing some highlights from the museum's 6 year history.

At the country's first dedicated, open to the public, all-playable video game museum, a lot of cool things have happened over the past 6 years. From resurrecting lost games, to surfacing forgotten TV programs and documentaries, the Museum of Art and Digital Entertainment has cut a path in uncharted digital preservation territory. Together with the EFF, Archive.org, and dozens of local volunteers, the MADE has accomplished much in its six year history. Now, it's once again hosting DorkBot, for the first time since it opened in 2011.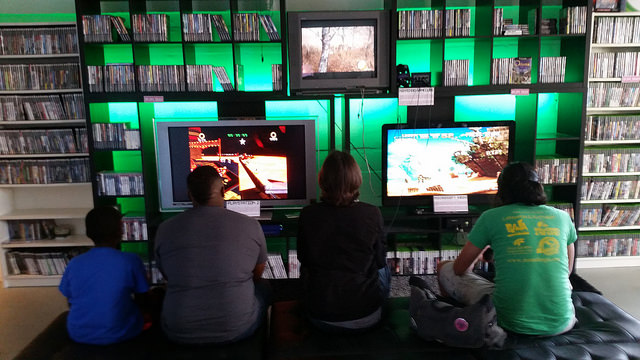 Randy Farmer - The NeoHabitat Project
Randy Farmer will speak about this crazy effort to bring the first virtual world back online after 30+ years. Habitat was originally released in beta form in 1986 on the Commodore 64, utilizing the QuantumLink online service, which would eventually become America Online. Today, NeoHabitat is playable on C64, or emulator, online, after 4 years of open source work.

F. Randall "Randy" Farmer (born October 16, 1961) is an American game developer, co-creator with Chip Morningstar the first graphical online world, 1985's Habitat. In 2001 he and Morningstar were the first recipients of the Pioneer Award (at the time called the "First Penguin Award") by the International Game Developers Association. Farmer was involved with the creation of Yahoo! 360 and Communities.com, and has published several works on web and game development, social media, and online communities.
Heather Vescent - Surviving the Cyber Apocalypse
"World War III is a guerrilla information war with no division between military and civilian participation," said media theorist Marshall McLuhan. Is McLuhan right? What tools are necessary to survive in this volatile, uncertain, complex, and ambiguous world? This talk will explore the philosophy behind McLuhan's quote and give practical advice for surviving the digital apocalypse.

Heather Vescent is a futurist and social scientist, studying future trends to help people understand and take advantage of change. Heather founded her company, The Purple Tornado, in 2006, to specialize in creating experiences of the future through storytelling and film. Prior to The Purple Tornado, she helped build and launch more than 50 Internet products at more than 30 startups between 1996 and 2005, in Silicon Valley and Los Angeles. Vescent holds an M.S. in Foresight from the University of Houston, the oldest US-based university teaching foresight studies.

Vescent is an author of Cyber Attack Survival Manual: From Identity Theft to The Digital Apocalypse and Everything in Between, a practical guide to securing your digital activities, published by Weldon Owen, October 2017.

She also produces podcasts on the Future of Money and the Future of Wearables. Her short film "Fly Me to the Moon," showing a vision of future payment methods, was nominated for a Most Important Futures award by the Association of Professional Futurists. Her research has been covered in the New York Times, CNN, American Banker, CNBC, Fox, and the Atlantic.

http://www.heathervescent.com
@heathervescent
https://www.amazon.com/Cyber-Survival-Manual-Apocalypse-Everything/dp/1681881756/